HUD-1.com is the world's premiere web-based HUD-1 and Closing Disclosure forms generator.
Hud-1.com makes it quick and easy to create the Closing Disclosure and Hud-1 forms.
No software to download or installation worries. No crashing, reboots, lost or accidently deleted files, and 100% virus free.
Conforms with the new 2015 TILA-RESPA standards.
Complete forms in as little as 10 minutes!
Includes:
2015 Closing Disclosure Form
HUD-1 Settlement Statement
Good Faith Estimates (GFE)
Federal Truth-In-Lending (FTIL)
Seller's Disclosure Form
HUD-1A Form
ALTA Closing Forms
Amortization Schedules
Create, edit and print forms as needed!
Over Five Thousand Satisfied Clients!
Purchase Plans
Create forms for free, unlimited edits, pay only when you need to publish (unlock) a form


Single Form
$9.95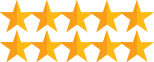 Ten Forms
$79.95


Unlimited
$129.95
(one year subscription)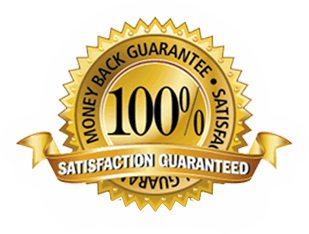 thousands of forms published since 2005
100% Money back guarantee
Use HUD-1.com for a full 30 days and if you're not completely happy, we'll give you a 100% refund.
* Yearly subscriptions only